Welcome to Reagan Elementary School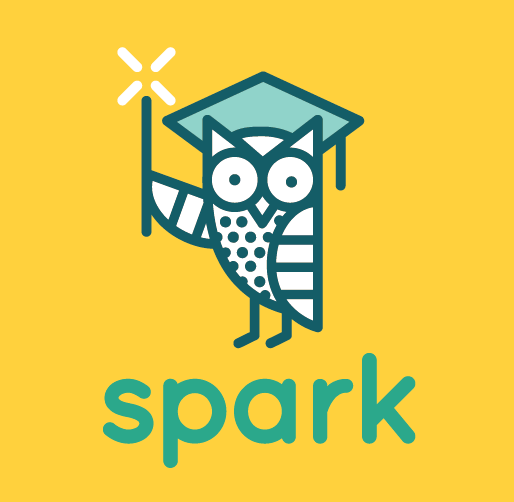 Announcements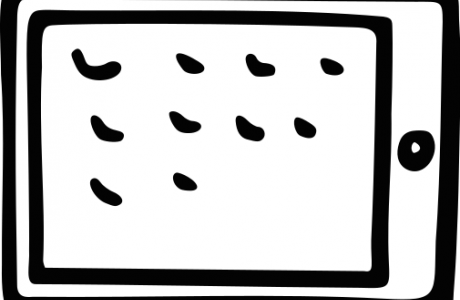 If you are in summer school, tell your summer school teacher. They will be able to connect you with help. If summer school is over...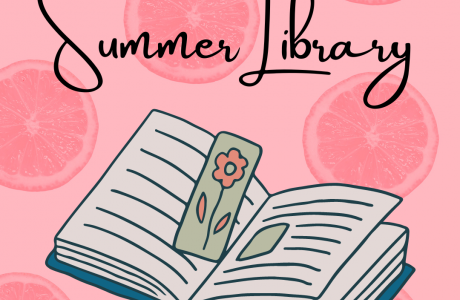 Reagan's Library will be open this summer! Tuesdays, starting June 6th (closed July 4th) 9:00am-11:00am Students must be accompanied by an adult.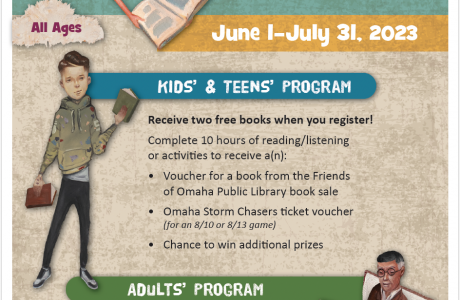 Visit the Omaha Public Library this summer! Their Summer Reading Program runs June 1st to July 31st. Sign up at your local branch or at...
MISSION STATEMENT
Ronald W. Reagan Elementary, the school with "heart,"  guarantees each student achieves individual excellence in academics and life skills within an inclusive community that instills a growth mindset through differentiated instructional opportunities.