Welcome to Reagan Elementary School
Announcements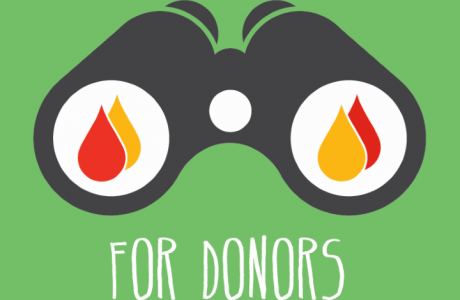 Blood Drive Ronald Reagan Elementary School Thursday, October 13, 2022 9:00 a.m. to 3:00 p.m. Sponsor Code: ReaganElementary To make an appointment Click Here or...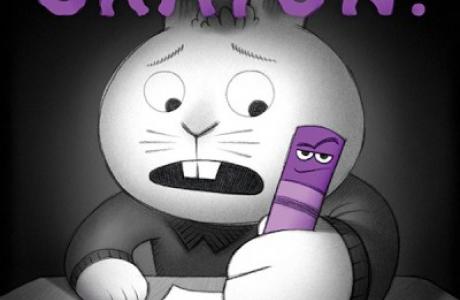 Aaron Reynolds will be visiting Reagan on Friday, October 28th. Aaron Reynolds is a #1 New York Times Bestselling Author of many highly acclaimed books...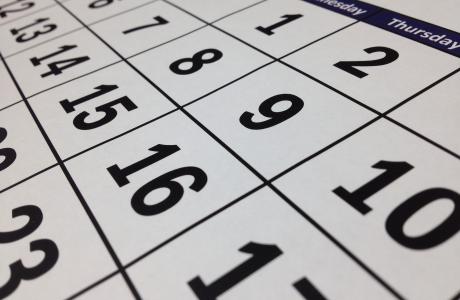 Click here to see the calendar for the 2023-2024 school year.
MISSION STATEMENT
Ronald W. Reagan Elementary, the school with "heart,"  guarantees each student achieves individual excellence in academics and life skills within an inclusive community that instills a growth mindset through differentiated instructional opportunities.