Welcome to Reagan Elementary School
Announcements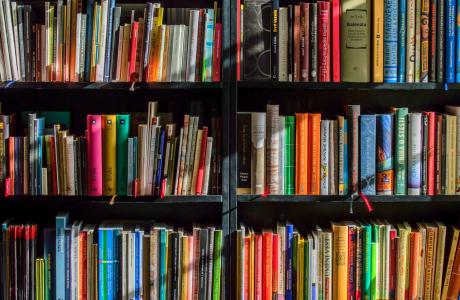 Our library will be OPEN this summer! Reagan families are invited to our library on Tuesdays, from June 7th to July 19th, to check out...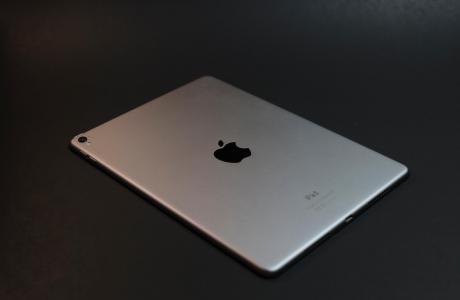 If you need help with your MPS iPad over the summer, contact elementarysupport@mpsomaha.org with the following information: Parent full name Child's full name Name of...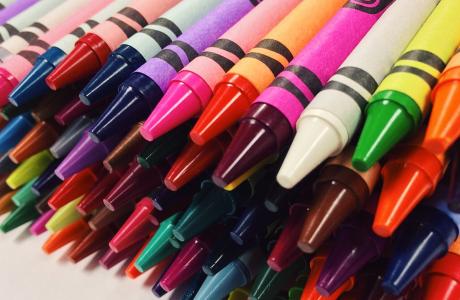 Click here to see the suggested supply list for the 22-23 school year.
MISSION STATEMENT
The mission of the Ronald W. Reagan Elementary community is to guarantee that each student masters the knowledge and skills necessary for personal excellence and develops character traits essential for responsible citizenship by engaging all students in diverse and challenging experiences that promote critical thinking and problem solving in an innovative environment that exemplifies "heart."