Welcome to Reagan Elementary School
Announcements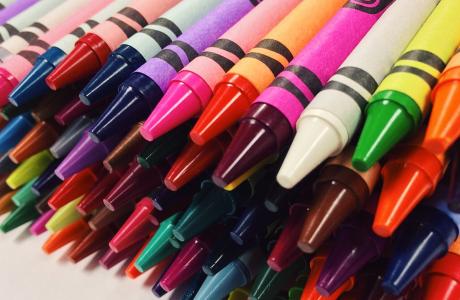 Click here to see the suggested supply list for the 22-23 school year.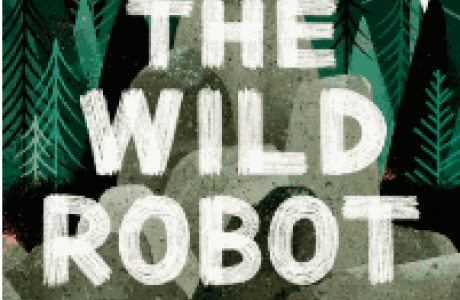 Reagan is reading The Wild Robot, by Peter Brown, for OSOB this year. The weekly questions are attached here. In order to be eligible for...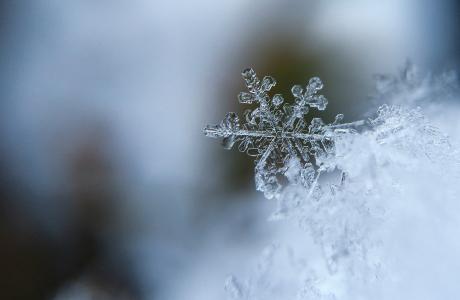 Please review this important info from MPS about inclement weather procedures - https://www.mpsomaha.org/about/district-news/inclement-weather-information-0
MISSION STATEMENT
The mission of the Ronald W. Reagan Elementary community is to guarantee that each student masters the knowledge and skills necessary for personal excellence and develops character traits essential for responsible citizenship by engaging all students in diverse and challenging experiences that promote critical thinking and problem solving in an innovative environment that exemplifies "heart."