Welcome to Reagan Elementary School
Announcements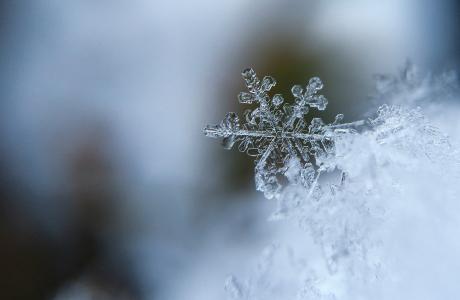 Please review this important info from MPS about inclement weather procedures - https://www.mpsomaha.org/about/district-news/inclement-weather-information-0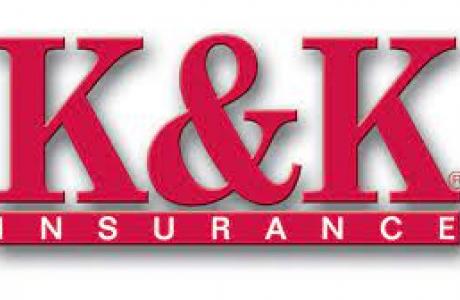 Our district has selected the Student Insurance Plan from K&K Insurance to make reliable coverage available to parents. Coverage may be purchased at any time...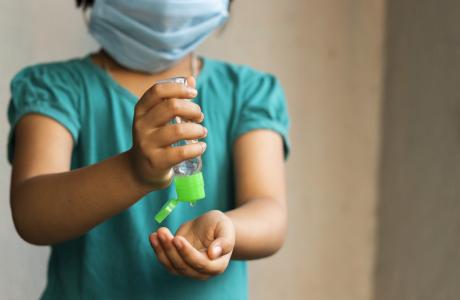 Click here to visit Millard's COVID-19 Website.
MISSION STATEMENT
The mission of the Ronald W. Reagan Elementary community is to guarantee that each student masters the knowledge and skills necessary for personal excellence and develops character traits essential for responsible citizenship by engaging all students in diverse and challenging experiences that promote critical thinking and problem solving in an innovative environment that exemplifies "heart."