Welcome to Reagan Elementary School
Announcements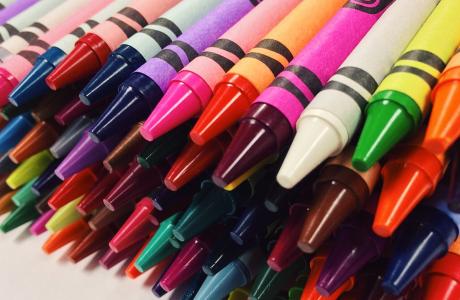 Click here to see the suggested supply list for the 21-22 school year.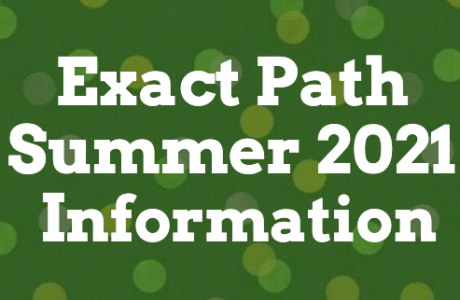 Millard students are able to work in Exact Path during the summer break if they have a current Learning Path(s) and internet access. SLAM Summer...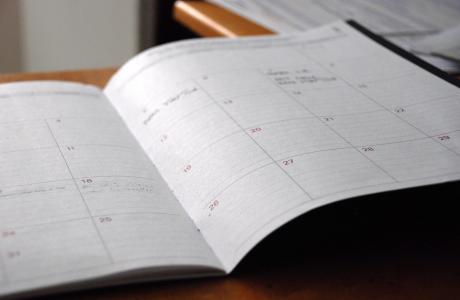 Click here for Millard's 2021-2022 academic calendar.
MISSION STATEMENT
The mission of the Ronald W. Reagan Elementary community is to guarantee that each student masters the knowledge and skills necessary for personal excellence and develops character traits essential for responsible citizenship by engaging all students in diverse and challenging experiences that promote critical thinking and problem solving in an innovative environment that exemplifies "heart."